You've seen them - they sit in bushes, jump out when you least expect them, and bounce around like they own the place; they are the U of A rabbits. Here are few things you may (or may not) have know about them.


1
At the moment, they're white
2
Eventually (and hopefully this isn't a distant "eventually") they'll be brown
3
Sometimes they look like they have spots (either white with brown or brown with white)
4
I believe that they are actually hares (but am sure someone will correct me if I'm wrong)
5
They like to sit under trees
6
They like to have staring contests with the students and staff who eat their lunch in quad during the summer
7
They don't like it when you get close to them – so back off
8
They do reproduce, which means that there are baby bunnies on campus *squeal* BUT, if you spot one, leave it alone. Do NOT approach a baby bunny, even if it looks like it's been abandoned. It will only be abandoned if you get too close to it.
9
Unfortunately, the campus rabbits do not cluck like chickens.
Image courtesy of amirite.com
10
They also refrain from handing out chocolatey eggs.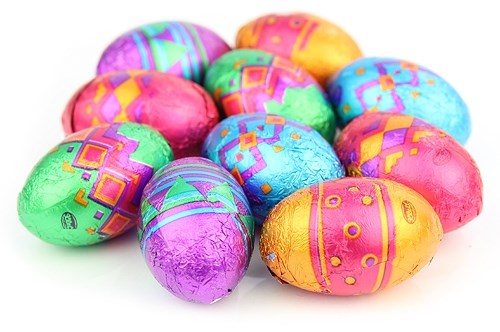 Image courtesy of the Chocolate Trading Co.com